Offline classes
H.O.- D-486A, Siddarth nagar, Near Jawahar circle Behind NWR, Jaipur (Raj.)-302017
Online courses
The most effective courses are available at an affordable price. Take a look at all the online courses we offer.
When a teacher works honestly, students bear less burden
We always maintain exam oriented approach for which we work hard and honestly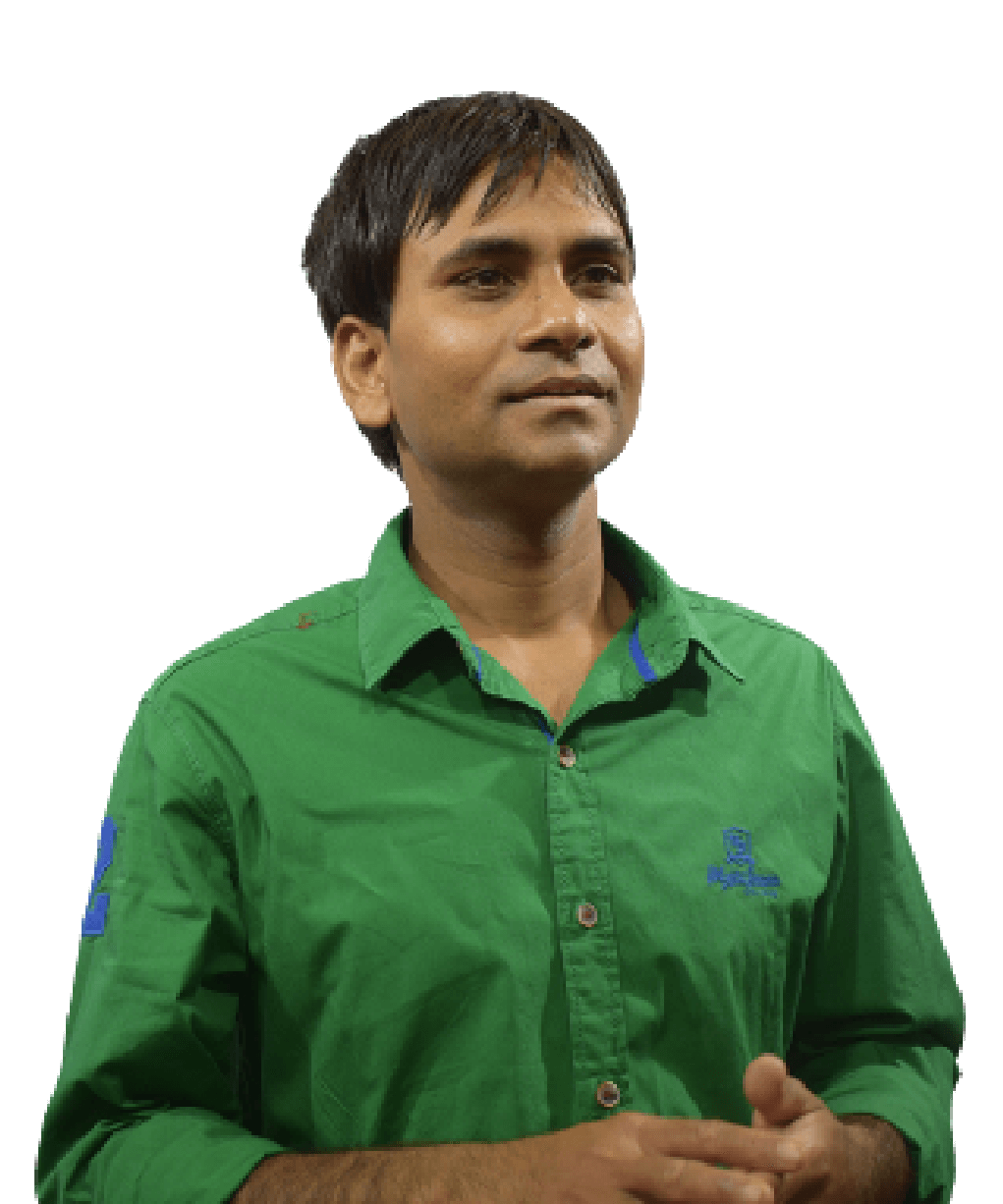 We take great pride in the quality of courses delivered to students seeking a highly exam oriented guidance for cracking UPSC and other government exams after completing their graduation. We provide Free / Paid content for General study subjects like History, Constitution, Geography, Ecology, General science etc, which is very important to crack any competitive exam after Graduation. Our approach saves your time, money & efforts
Study a subject : Videos and Study material
Develop your ability to solve objective question from previous year Question papers
Answer – writing : If your exam demands
Interview Guidance
Always remember you should be able to solve real question paper after attending any coaching / course / lecture, otherwise it's not worthy. So we are doing our best for improving the things for you. All the best for your bright future.